Increase your company's revenue using precision agriculture
Increase your company's revenue using precision agriculture
Precision agriculture lets you save money while boosting the production and quality of your orchards. We use Big Data, Artificial Intelligence, and Machine Learning to bring together data and statistics in the field that will help you make smarter decisions. That way, you'll generate maximum profits for your company.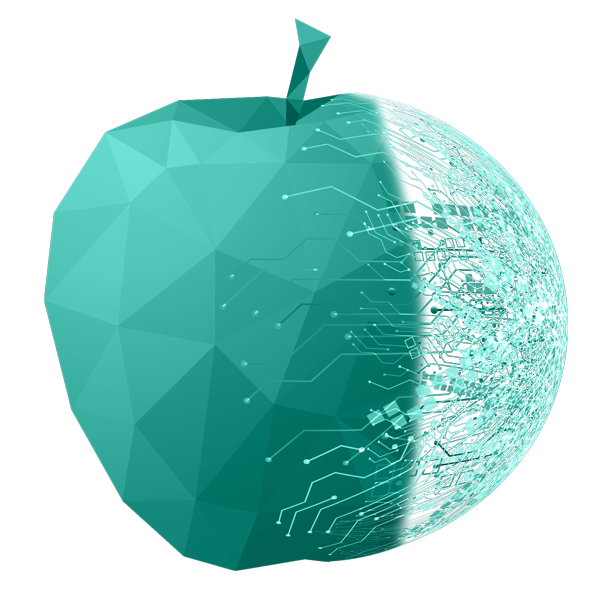 With our solutions, we collaborate with:
What solution do you need?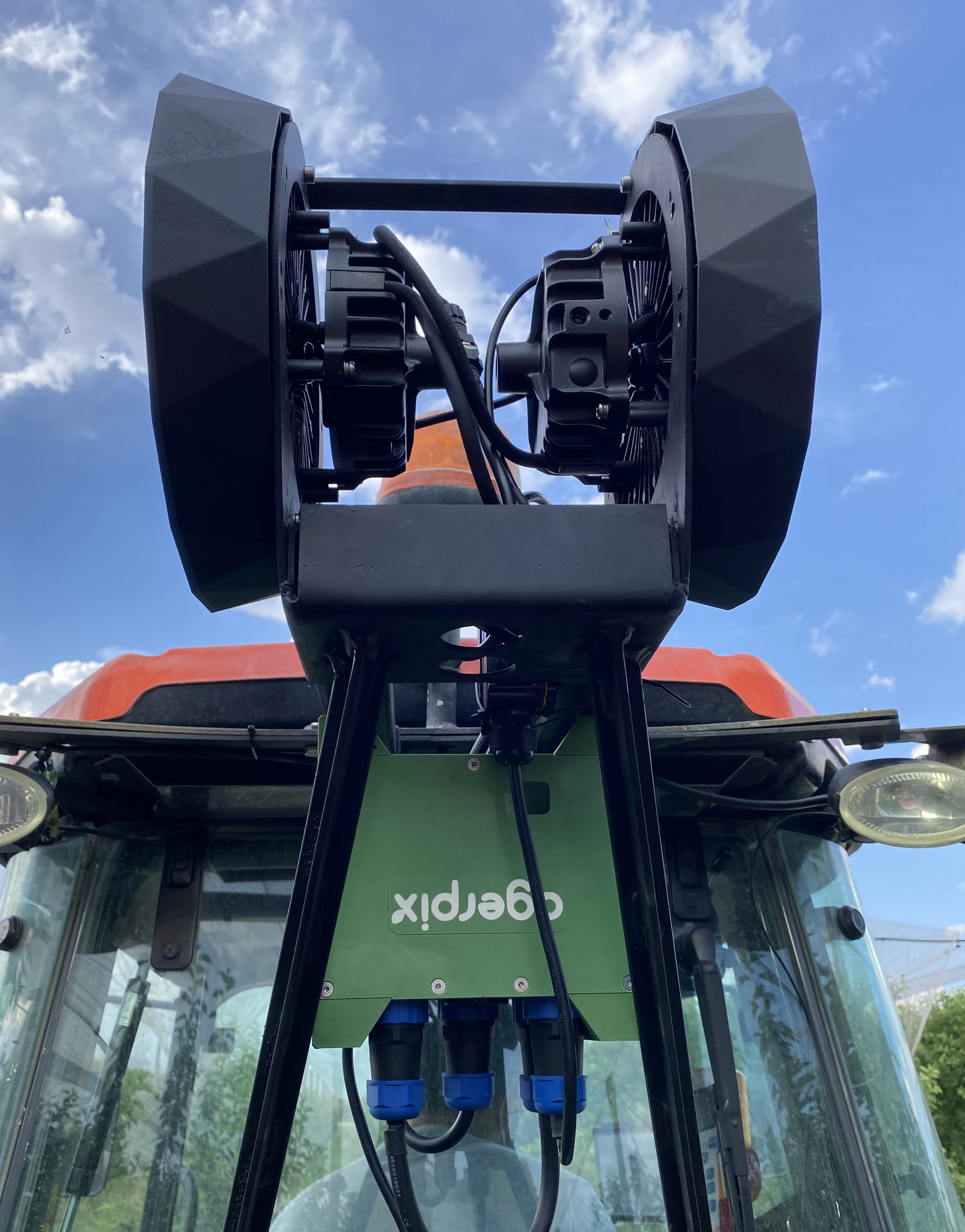 Now you can determine the amount of fruit in your orchards with 90-95% accuracy.
Do you know what that means? That you'll be able to optimise the management of your farm, make faster sales decisions, reduce logistics costs, and even cut HR costs.
The best technology has arrived to generate maximum profits in the field.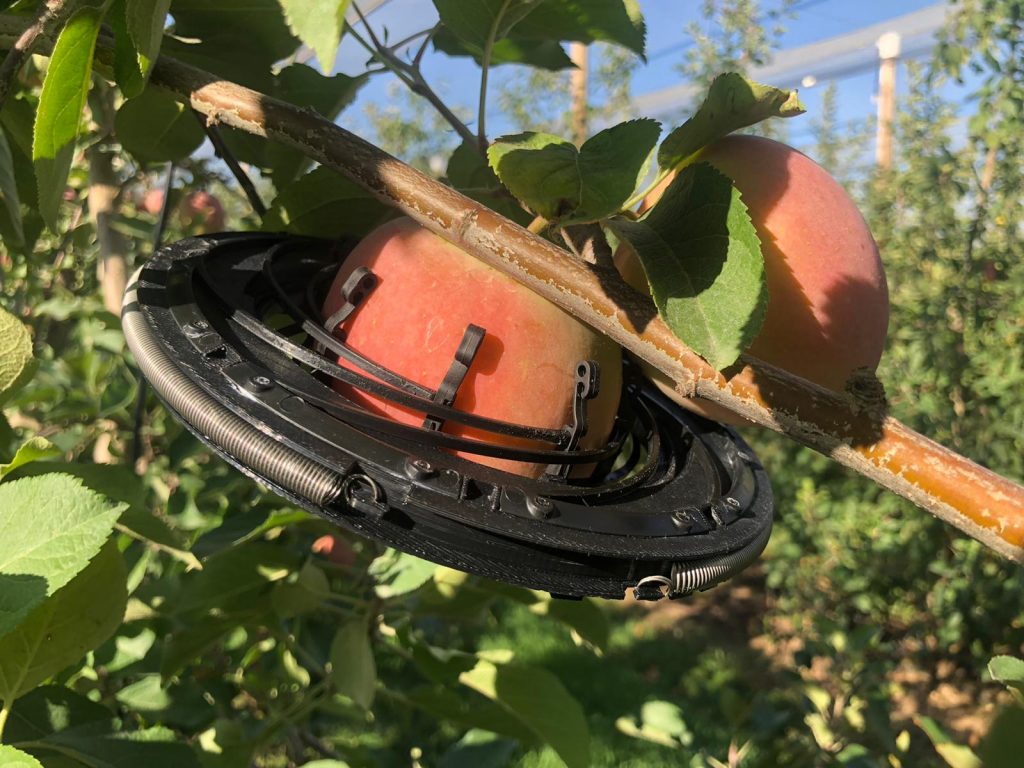 The Dendrofruit system is synonymous with labour savings.
When you install it at your orchard, you'll be able to automatically size the fruit on your trees in real time.
It will let you monitor daily fruit growth and determine the growth curve with millimetric precision.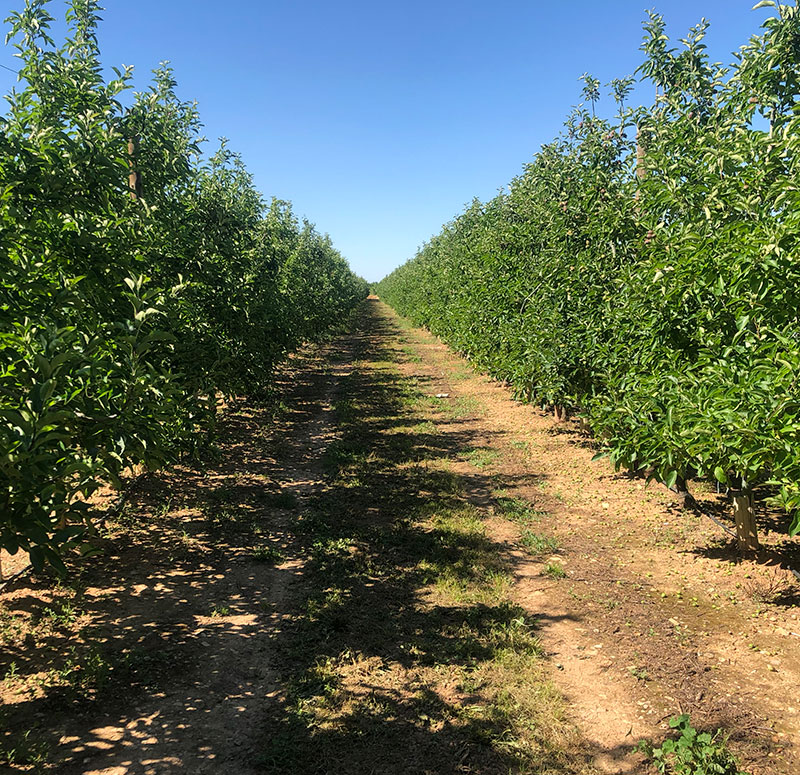 What problems do you want to solve?
We'll listen to your needs in the field and find solutions through technology.
Contact us, tell us about your problem, and we'll adapt our technology to deliver a custom solution.
We're leaders in precision agriculture for fruit trees
We work closely with leading agricultural companies to increase the efficiency of their farms and improve their profitability.
Our work process involves visiting the field, listening to their problems, and finding technological solutions that revolutionise agriculture.

La Caixa Emprendedor XXI Awards Castilla y León

Premio Emprendedor XXI de La Caixa en Castilla y León 2021


Premio The Call Agro sobre digitalización y sostenibilidad del sector agroalimentario 2021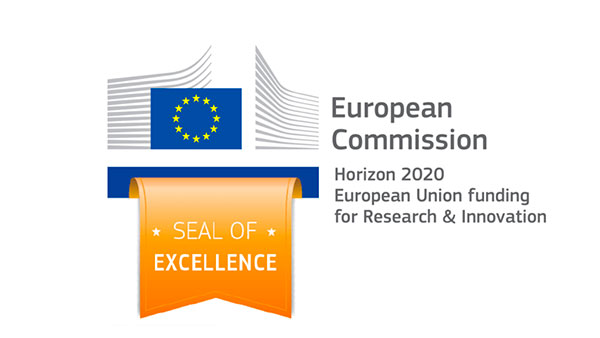 Sello de Excelencia
de la Comisión Europea
Horizon 2020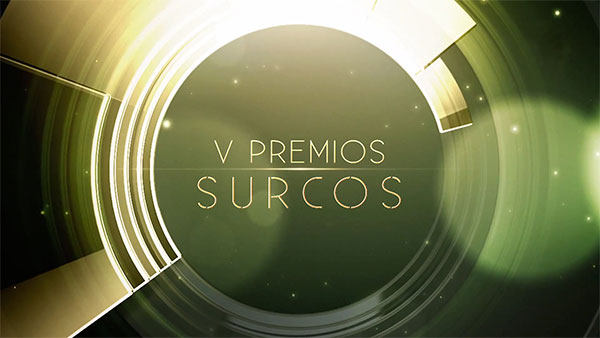 V Premios Surcos
2020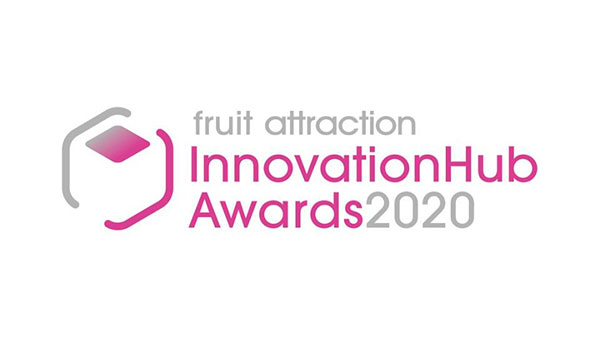 Premio Fruit Attraction
Innovation Hub 2019

2020
We're in the process of expanding Join us!
Precision agriculture boosts your business income while allowing the planet's resources to be used more efficiently. From optimising irrigation and fertilisers to reducing the application of phytosanitary products.
Our team is the source of our philosophy and innovations, and we collaborate closely with our agri-partners to continue our expansion. We are growing rapidly, and we are seeking agri-partners in Spain and around the world.
. If you're an agricultural consulting company and you like our vision, join us and help us build a better world.
Want to be an Agerpix partner?