The Life-AIs consortium has received support from the European Union's prestigious LIFE environmental programme. This consortium brings together two leading technology providers, Fede -project leader- and Agerpix, together with three large producers: Castillo de Canena, Dominio Fournier bodega of the González Byas Wine Family and Agrosao, of the Reyes Gutiérrez and Eurosemillas group.
Objectives of the Life-AIs project
For this Life-AIs project, Agerpix collaborates with Fede, a leading company dedicated to the design and manufacture of sprayers and foggers as well as equipment for the protection of special crops, to develop a system that allows to "see" the crops through artificial vision using cameras equipped with 3D technology and make possible the processing of data through AI. The aim is to determine the condition of the plantations and thus carry out appropriate and realistic treatments and tasks in the field.
Life-AIs: See & Save will provide information on the vigour of the crop, obtain an accurate estimate of the yield and detect diseases. This will enable more efficient and accurate management based on high quality visual data that will translate into numerous environmental and economic benefits for agricultural businesses.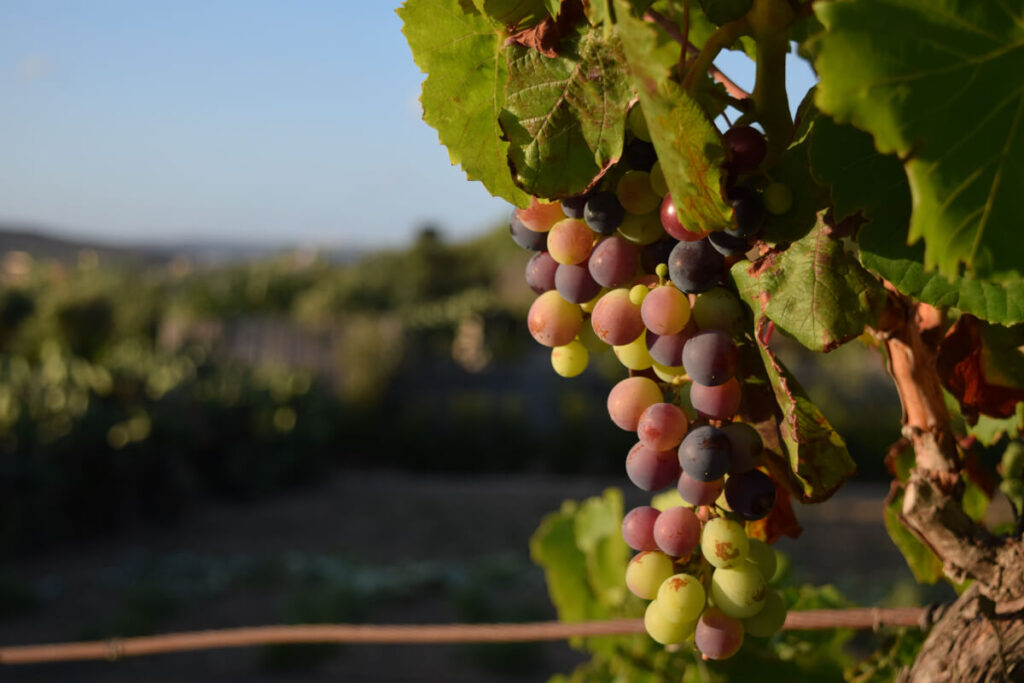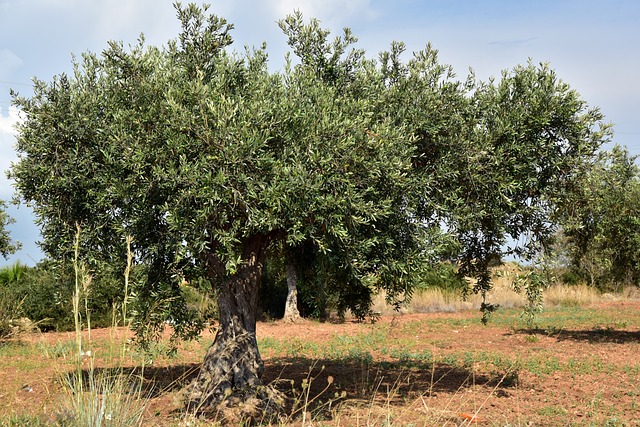 Aligning Life-AIs with environmental policies
Our estimate is that, over the 54-month duration of the project, Life-AI will reduce greenhouse gas emissions by 604 tonnes and that this amount will increase several-fold to 3,225 tonnes per year when the technology is introduced on around 98,000 hectares.
This reduction translates into annual savings of up to 43% on plant protection products, up to 20% on fertilisers and nutrients, up to 31% on fuel and up to 13% on electricity. These achievements have a positive impact on environmental conditions and allow Life-AI to be fully aligned with the objectives set by the EU Green Pact's "From Farm to Fork" strategy.
Life-AIs trials and field tests
We will conduct trials on 150 hectares of crops belonging to the plantations of Dominio Fournier (D.O. Ribera del Duero vineyard, Spain), Castillo de Canena (olive grove, Spain) and Agrosao (avocado, Portugal). These trials will demonstrate emission and cost reductions for the farmers involved.
These trials, which will be supported by the LIFE programme, will show how this digital agronomic solution dramatically reduces the environmental impact of farming in these high-value crops, without compromising the production of quality fruit, while increasing farmers' profitability and helping them to improve agri-food security.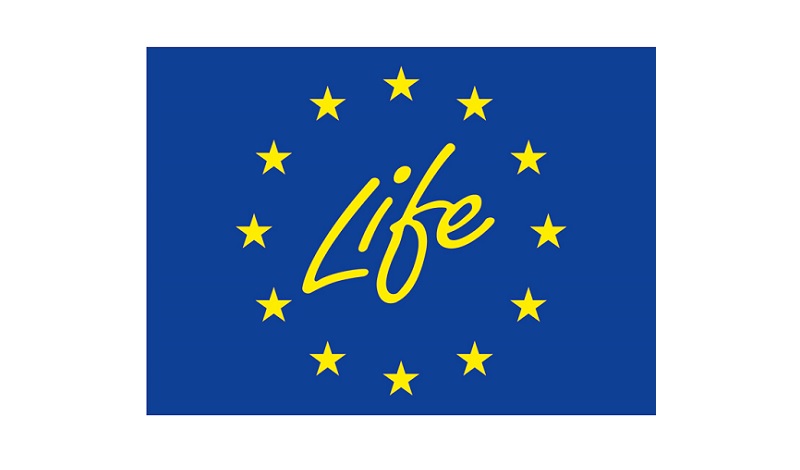 With the contribution of the European Union's LIFE Programme, the EU's funding instrument for the environment and climate action, under grant agreement Project 101074540 — LIFE21-ENV-ES-Life-AIs.
Views and opinions expressed are however those of the author(s) only and do not necessarily reflect those of the European Union or European Climate, Infrastructure and Environment Executive Agency (CINEA). Neither the European Union nor the granting authority can be held responsible for them.